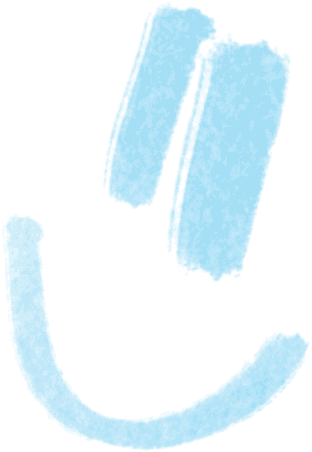 Mission
Amazing things do happen when you get out of the house. Never has this been truer than in our post-Covid world when watching TV and being on social media is the new norm. We want all children to do activities, be healthy, and happy.
However, it is time we asked ourselves as parents, do we really want our kids spending so much time on iPads watching YouTube? From on-demand TV to social media, there are so many distractions and instant gratification boredom-fillers.
After being stuck indoors for too long during Covid watching Netflix and Disney Plus, we decided we must get out of the house and in 2021 we started walking around the Kent Coast. We started at the Dartford Bridge and walked 350km+ (we're currently at Dungeness, so not far to go). Getting out the house was a game-changer. Our children had fun, were less irritable, and we loved seeing their boundless energy.
As a former Hoop user, I absolutely loved the app. It was a game-changer. I took George, my little boy, to forest classes in Sydenham, craft fayres in Bromley, and cinemas in Dulwich. We had trips to museums, and I even found a New Year's Eve party for George in the New Forest on a holiday. Getting out of the house with my family is a chance to laugh and play together, to live life and have fun.
We're on a mission! We want kids doing HEALTHY activities. No McDonald's. We're talking walks, hikes, crafts, outdoor or indoor events, running around, swimming, sailing… anything where children can be healthy.
Because amazing things really do happen when you get out of the house… Healthy, Happy, Hoop.

Tim
Dad to a 5- and 7-year-old
CEO of Hoop
Physiotherapist